---
Order online for home delivery
Why not have A Little Bit Of Lincolnshire™ delivered to your home or workplace
The most convenient way to shop the widest selection of Lincolnshire's food, drink & homeware online at www.Lincolnshire.Shop
National courier delivery (next day recommended for chilled) and FREE home delivery to the following postcodes using our own refrigerated vans.
(PE9-13, PE20-25, DN1-12, DN14-18, DN19-22, DN31-41, DN55, NG22-25, NG31-34 & all LN postcodes)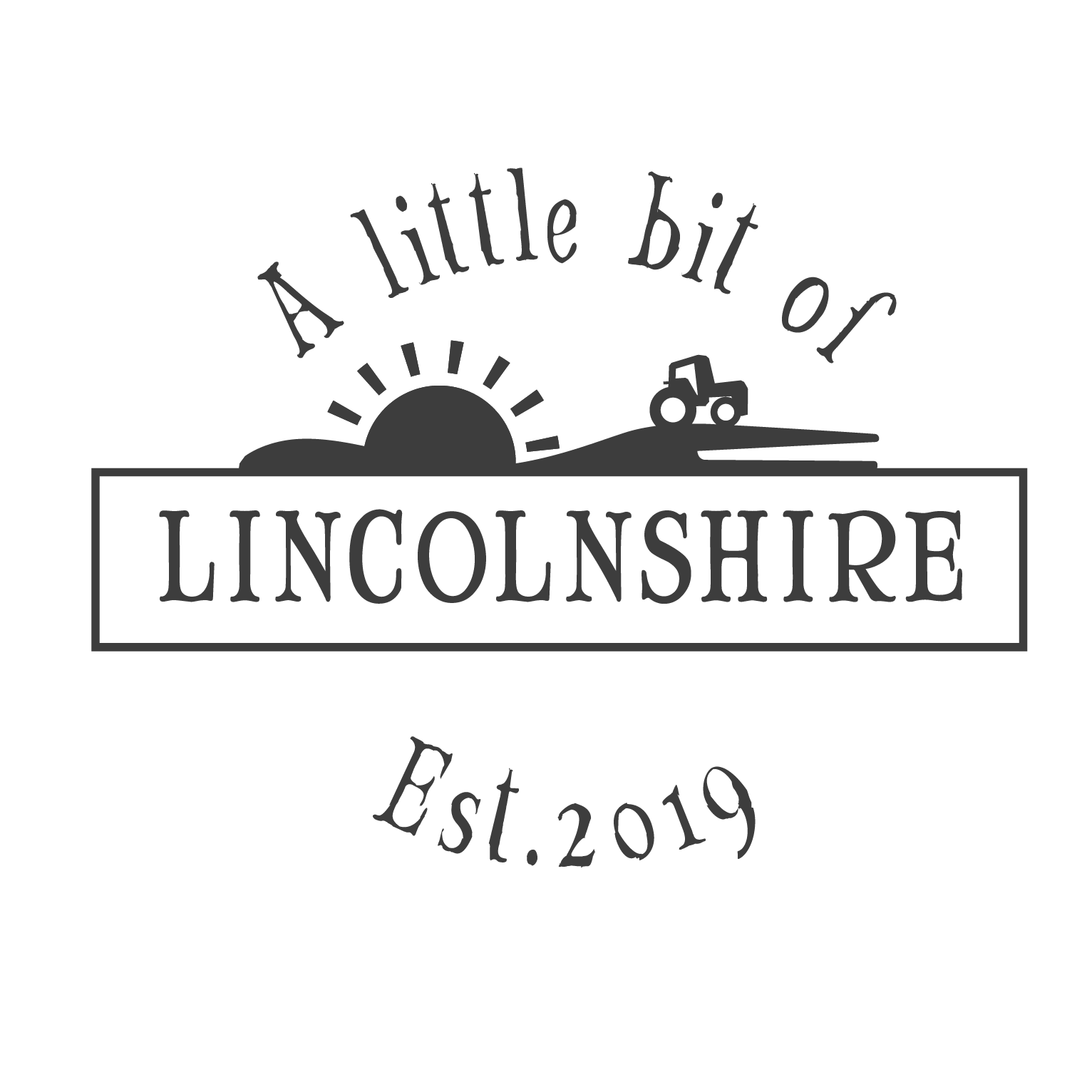 Or visit our shop: A Little Bit of Lincolnshire™ on 30 Steep Hill, Lincoln
Or download our App
---
We Love Lincs
We have an effective track record as food marketing consultants and can offer advice on barcoding, packaging and labelling,and have successfully obtained supermarket listings for numerous local producers.
If you thinking of setting up a farm shop or independent retail outlet we recommend a consultancy with our business development teamto look at merchandising options.
In 2008 we established a route to market for local suppliers with Lincolnshire Co-operative's outstanding, award winning Love Local range. Each week we process orders by EDi, collect, store, order pick & deliver well over 100 lines for over 30 local suppliers. With each store able to receive three deliveries per week from our depot, we provide the best availability of all Lincolnshire's leading products.


Please contact us if your business could benefit from using our hub services or you have a local product which deserves to be receiving more attention from local & national consumers.
---
Ideal Lincs Specialist Retail Supply
One order, one delivery, all your favourite regional products
Ideal Lincs specialises in supplying retailers from the supermarkets to butchers, delis, garden centres, holiday parks, grocers & farm shops with Fine Food from Lincolnshire 6 days per week.
We sell the region's finest beers, spirits, cheeses, cakes, pickles & chutneys, and local specialities like Smoked Haddock, Lincolnshire Sausages, Chine & Haslet.
Our aim is to provide fresh, locally produced food & drink from our region's leading producers via our own reliable refrigerated delivery service.
Selected products within our range are suitable for eateries including hotels, gastro pubs & restaurants & we welcome enquiries from customers..
Please call us on 01507 313855 for more information
We deliver to all of Lincolnshire, North & North East Lincolnshire, parts of Nottinghamshire and Cambridgeshire.*
Ideal Lincs provides customers with the most frequent & affordable delivery service of all Lincolnshire's favourite food & drink.
Free delivery is available throughout our region.*
---
---
Local food & drink, from local producers.